Payments can now be made very quickly and easily via the online 'School Gateway' app.
If you wish to use this service, please ensure you have downloaded the app as this will give you the following information and benefits;
Instant payments and balances.
Additional information such as if you have booked a school lunch for the trip.
Dates that trips are taking place.
Emailed receipts for all payments.
Free texts to school.
Please note the school pays a fee each time someone uses this service so there will be a minimum amount set for payments.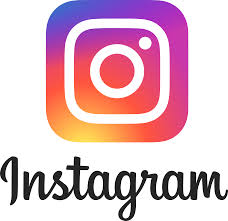 The school also has a Twitter and Instagram account :Broombarnsprimary (Official).